Hey all, the GroWrk team put together this list to celebrate now being able to deliver equipment and devices to 150+ countries.
In this ultimate remote work visa country guide, you will find the visa requirements, income needed, cost of living, and the average rent for over 11 countries and states.
Once you are vaccinated, if you or your remote staff are tempted to hop on a plane and set up a home office in the sand this guide will give you all the information you need to know. It even includes the average price of laptops!
Personally, I would choose Tbilisi, Georgia for its history, cheap cost of living, and amazing wine.

Where would you choose to go?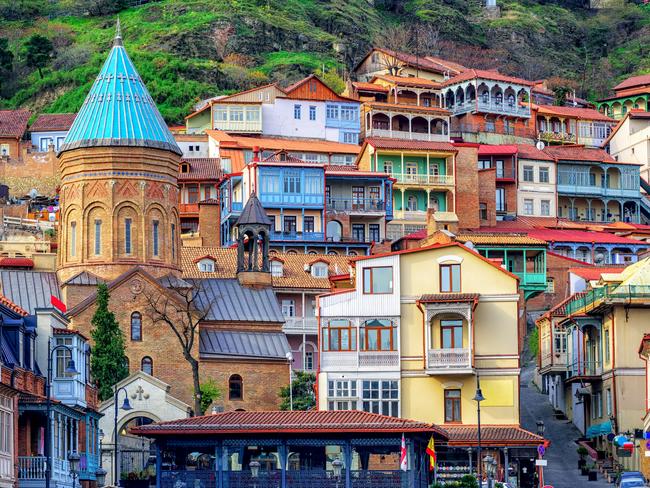 Link to the article: https://resources.growrk.com/guides/remote-resources/remote-work-visa-country-guide